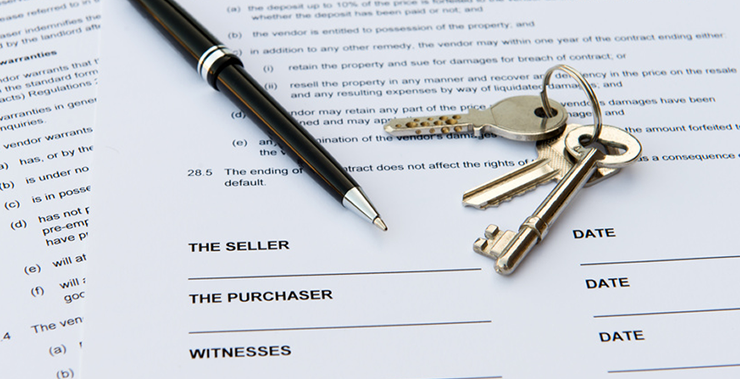 National Real Estate Debt/Deficiency Collection
Since our inception we have consistently maintained active litigation upon the enforcement and collection of real estate debt. We represent Fannie Mae, Regional Banks, Hedge Funds and some of the largest Real Estate Loan Servicing companies in the country. We have ongoing litigation in all 50 states through our Prenovost Attorney Network "P.A.N." of select local counsel who assist our variety of clients pursuing judgment debtors. We offer National Outside General Litigation Counsel services giving our clients piece of mind that they have an "in-house general counsel" available for National Litigation. Our results orientated approach saves time and money in obtaining deficiency judgments. Each state has their own unique secured and unsecured laws for enforcement and collection of debt. Only through maintaining an active litigation portfolio in all 50 states can a law-firm assist a national servicing client through the challenges of each individual state's real estate deficiency laws. Because we have active litigation for such clients as Fannie Mae, we also assist local clients, such as a credit union wanting to enforce a judgment in a state other than California. Our network of local state attorneys are "partners" with PNBD in obtaining our clients desired result.
Prenovost, Normandin, Dawe & Rocha has built a reputation as one of California's preeminent real estate collection firms specializing in commercial debt collections, enforcement of pre- and post-judgment rights and remedies, and real estate litigation.