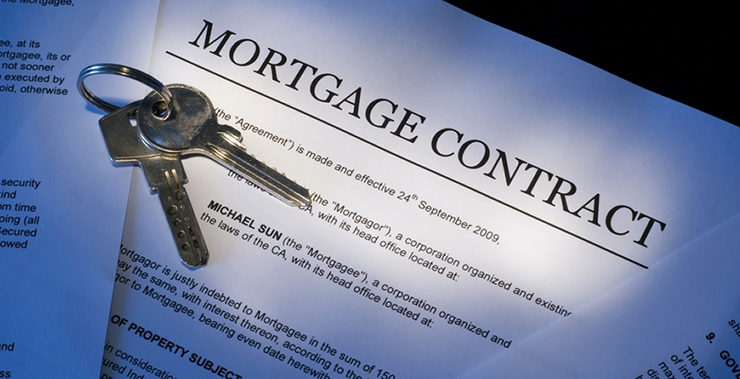 Mortgage Banker Representation
PNDR has served as counsel for mortgage banking clients throughout the United States in consumer finance and class action litigation, commercial litigation, regulatory/compliance matters, and investigations. Our attorneys work with some of the largest mortgage banking entities and depository institutions, as well as state and national banks, thrift institutions, mortgage bankers, lenders, servicers, insurance companies, and governmental entities with mortgage loan programs.
Our success has been a direct result of our ability to attract and retain a highly skilled staff, dedicated to serving the unique needs of each client that we represent. The attorneys in our firm are litigators who are skilled in the areas of:
foreclosure
bankruptcy
eviction
title claims
lender liability
REO closings
Our entire staff regularly receives training and education in the areas of our practice, law office technology and legal procedures.
We represent mortgage banking and financial institutions in all aspects of the mortgage banking and loan securitization. Our lawyers provide legal counsel to loan originators for their creating, buying and selling loan servicing rights, and loan origination businesses. We provide legal counsel to them for their originating a wide variety of mortgage loan products.