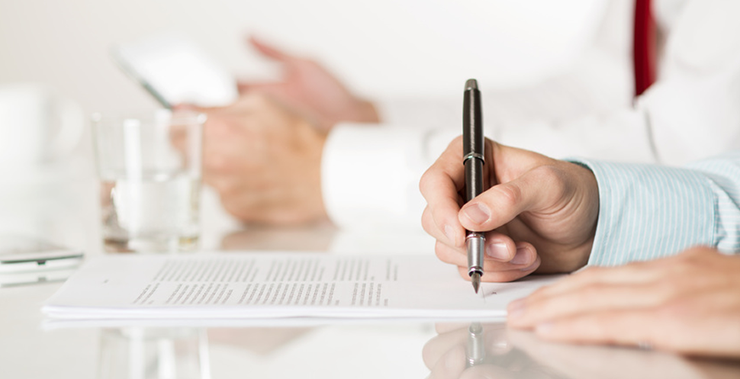 Bank Commercial and Construction Loans
PNDR represents state and national banks, federal savings banks, bank holding companies and other institutional lenders involved in a broad range of regulatory and lending transactions, commercial and asset-based lending and letter of credit facilities. As a group, we have substantial experience loan collections to manufacturers as well as other regulated or highly specialized industries, such as mortgage banking, health care, hospitality and auto leasing. We regularly collect deficient loans secured by many different types of personal property and real estate, including office, retail, industrial, multi-family residential, health care facilities, condominiums and hotels.
The firm advises financial institutions and banks in all phases of lending activities, including the structure of loan agreements, collection of delinquent loans, including foreclosure and bankruptcy-related matters. In the area of real-estate-related loans, the firm prepares documentation for both construction and permanent loans. Our commercial litigation practice involves all types of business disputes, including:
Business Torts
Contract Disputes
Class Actions
Construction Disputes
Commercial Insurance
Real Estate
Land Use
Condemnation
PNDR has an extensive commercial lending practice which includes the representation of lenders in the United States. Our clients range from some of the country's largest institutional banking centers to community banks, finance companies, credit unions and leasing companies.