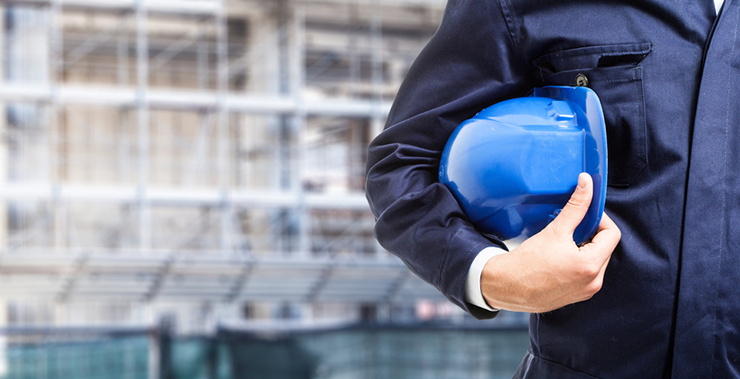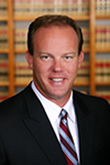 PNDR's construction law practice was founded by Ted Prenovost (1967-2017). Ted was an innovative strategist with an infectious attitude and a passion for solving problems on behalf of his clients. Ted's legacy continues on through the partners and associates in PNBD's construction law practice.
The construction law practice group is now led by Thomas J. Prenovost, Jr. and Tom R. Normandin, and along with our experienced associates, continue to provide excellent representation to our clients. Our team includes trial counsel with decades of experience in both court and jury trials.

PNDR represents clients in all aspects of construction defect litigation throughout California. We are retained by large insurance carriers such as AIG, Starr Insurance, ENSTAR, and third party administrators including Berkley Risk and Crum & Forster. PNDR also serves as personal counsel for many individual subcontractors and general contractors.
Our team is experienced in construction, insurance, and general litigation which gives us an advantage in assessing and recommending options for early resolution. We take a detailed approach to understanding our clients' trades from the soil to the roof, and have successfully defended developers, general contractors, subcontractors and product manufacturers in claims involving single family residences, apartment communities, high rise luxury condominiums, commercial projects, hotels, and public works.
We are well-versed in the California Right to Repair Act (Civil Code §§ 895 et seq.) and pursue early evaluation defense strategies and dispositive motions to protect our clients' interests and obtain the best results on their behalf. PNDR is equally qualified and experienced in representing developers and general contractors in Owner Controlled Insurance Program (OCIP) and Wrap matters.
We understand carrier protocols and reporting requirements, litigation budgets, and the importance of managing the tripartite relationship between the insured, the insurer and the defense attorney. We understand insurance coverage and are creative in resolving issues between parties, between the insured and insurer, and among co-carriers. At PNDR, we focus on our clients' needs and get results.