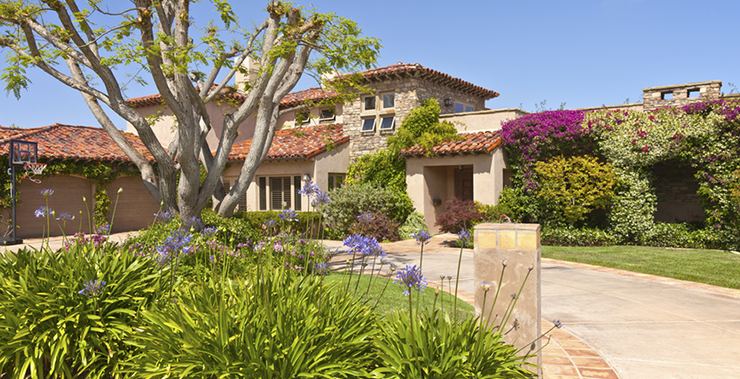 Escrow Litigation – Real Estate
As attorneys, we know that real estate transactions can be complicated, and our legal knowledge and experience allows us to explain the process to those involved so that all parties will be satisfied with the result. We offer representation for a broad range of general commercial litigation needs in California including Real estate matters such as title disputes, lending disputes, escrow disputes and real estate transactions.
Real estate law govern the huge number of issues and relationships regarding the purchase, sale, lease or ownership of property, land or buildings. Our real estate attorneys work to help our clients understand their rights as a broker, agent, buyer, seller, tenant, landlord, owner or manager of real estate. We represent our clients in matters of escrow disputes and real estate litigation. Our real estate law services include transactions and litigation.
Our real estate clients typically fit into one of three categories: individual buyers and sellers, professional investors and large real estate companies. Our clients come to us when they are either buying or selling a piece of property and need legal assistance completing or invalidating a transaction. This is where escrow disputes can arise. We've helped our clients navigate numerous property transactions.