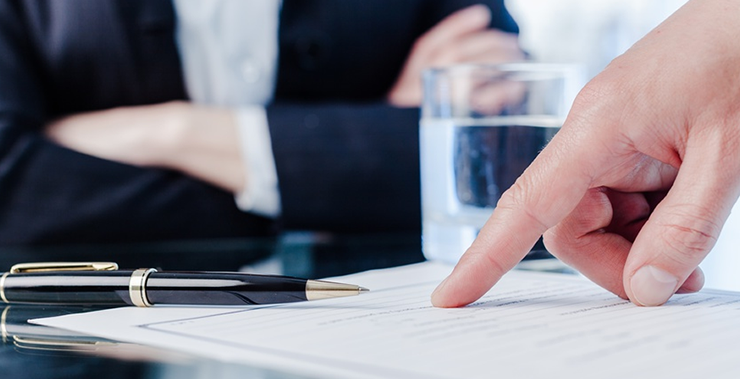 Corporate Transaction Law
Prenovost, Normandin, Dawe & Rocha, APC provides experienced legal counsel to corporations, partnerships and businesses in Orange County and across Southern California. With more than three decades of legal experience, our firm provides skillful legal counsel tailored to each client's particular needs.
Our practice areas in corporate law include the following:
Corporate Formations: Business formation is a key area of practice for our Corporate Law Department. We are well-equipped to help you with formation of Corporations, LLC's, General Partnerships, Limited Partnerships and other entities to meet the legal requirements necessary to properly form your business. We also assist in creating both special and annual minutes for Shareholder's and Director's Meetings.
Business Contracts: Contracts serve as the foundation for any business. We draft and review employment agreements, non-competes, consulting agreements, lease agreements, buy-sell agreements, real estate contracts, financial agreements, vendor contracts, shareholder agreements including board of director and stockholders' voting agreements and all applicable contracts and agreements necessary to build the strongest possible foundation for your company.