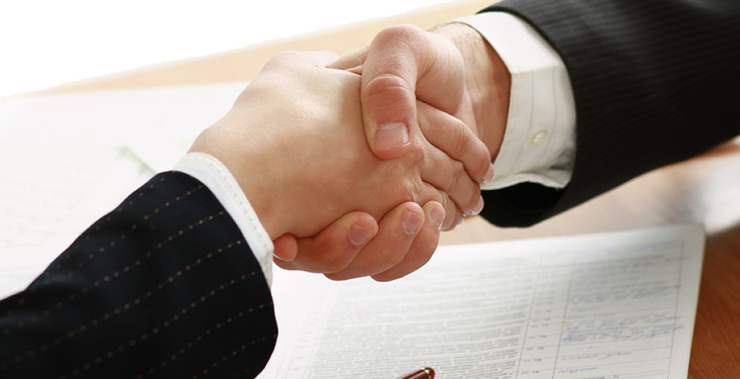 Bankruptcy Servicing of Loan Portfolios
The firm manages litigation and bankruptcy matters for nationwide real estate and automobile lending clients with original principal aggregates of a combined 50 million dollars in all 50 states including Puerto Rico and Canada. Each client's portfolio is directly managed by a partner and paralegal for cost effective handling through judgment or settlement including nationwide collection remedies.
The firms on-line computer capabilities and proprietary computer reporting provides our clients daily updates within their computer system for bankruptcy matters. The firm directly handles all California litigation and the firm has an exclusive network of local counsel outside of California to provide nationwide litigation for our servicing clients. The firm has been providing nationwide litigation management, bankruptcy and subservicing since 1995.