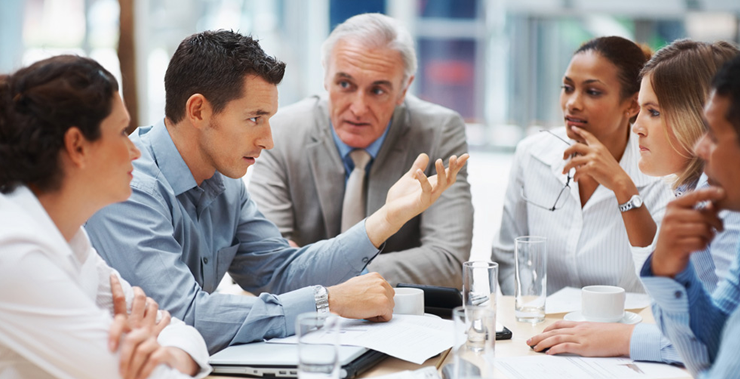 Creditor Rights in Bankruptcy Court
PNBD represents creditors in Bankruptcy Courts in the counties of San Diego, Orange, Los Angeles, Central California and Sacramento. Our practice includes, but is not limited to:
Filing Motions for Relief from the Automatic Stay
Objections to Chapter 13 and Chapter 11 Plans
Proofs of Claim
Complaints for Non-Dischargeability of Debt
Motions for Dismissal
Oppositions to Motions to Value
Motions to Avoid Judicial and Consensual Liens
Preparation of Reaffirmation Agreements
It is our goal to provide prompt, efficient, and excellent bankruptcy work for creditors. Our firm does not represent debtors and is focused on ensuring that creditors (both in consumer and commercial settings) maximize their recovery even in the event a debtor files for bankruptcy protection.
We also are proud to provide in-house continuing education for creditor bankruptcy departments concerning new developments in bankruptcy and consumer law.