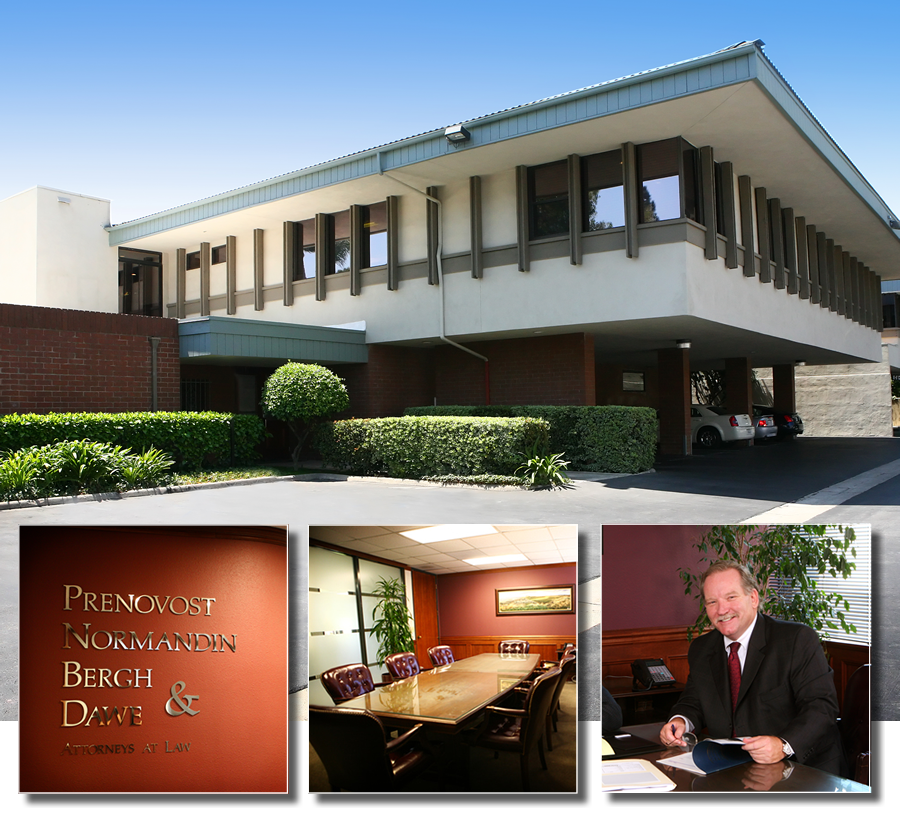 PNBD Areas of Practice
For a complete list of services see the list on the left.
PNBD helps Automobile Dealership Owners with termination of automobile dealerships and buying or selling of dealerships. We represent Buyers, Sellers, and Brokers of Automobile Dealerships.
PNBD is panel counsel for A.I.G. and several other large insurance companies. We are panel counsel because we take an aggressive approach to construction defect defense litigation and we get results.
PNBD represents state and national banks, federal savings banks, bank holding companies and other institutional lenders involved in a broad range of regulatory and lending transactions, commercial and asset-based lending and letter of credit facilities.
PNBD manages litigation and bankruptcy matters for nationwide real estate and automobile lending clients with original principal aggregates of a combined 50 million dollars in all 50 states including Puerto Rico and Canada. Each client's portfolio is directly managed by a partner and paralegal for cost effective handling through judgment or settlement including nationwide collection remedies.
PNBD represents large businesses, both publicly and privately held, and not-for-profit entities in commercial litigation matters. We regularly appear in federal courts throughout Southern California, including the Commercial Division. We also have extensive experience with arbitration and mediation forums.
PNBD are experienced litigators who are retained by our client's insurance carriers to defend our clients facing Cyber Liability. We also can work with your insurance carriers to provide coverage for the defense of our clients and resolution of the litigation favorable to our clients.
PNBD has extensive experience in defending individuals and businesses in general liability cases throughout California. Because of our background, experience, and trial expertise, we provide our clients with a thorough investigation of the claims asserted against them; develop a practical, cost effective strategy specifically tailored to their case; and execute that strategy to achieve our clients' goals.
PNBD has served as counsel for mortgage banking clients throughout the United States in consumer finance and class action litigation, commercial litigation, regulatory/compliance matters, and investigations. Our attorneys work with some of the largest mortgage banking entities and depository institutions, as well as state and national banks, thrift institutions, mortgage bankers, lenders, servicers, insurance companies, and governmental entities with mortgage loan programs.
PNBD has built a reputation as one of California's preeminent real estate collection firms specializing in commercial debt collections, enforcement of pre- and post-judgment rights and remedies, and real estate litigation.
PNBD represents credit unions in civil litigation throughout the State of California. Our practice includes all facets of collection and recovery or personal property including, but no limited to claim and delivery of personal property (Autos, Boats, RVs, Motorcycles), deficiency balance claims, collection of credit card and other unsecured debts, defense of consumer counter-claims based upon alleged violations of the FDCPA, Rosenthal Act, and the Rees-Levering Act.
PNBD represents creditors in Bankruptcy Courts in the counties of San Diego, Orange, Los Angeles, Central California and Sacramento. Our practice includes, but is not limited to filing Motions for Relief from the Automatic Stay, Objections to Chapter 13 and Chapter 11 Plans, Proofs of Claim, Complaints for Non-Dischargeability of Debt, Motions for Dismissal, Oppositions to Motions to Value, Motions to Avoid Judicial and Consensual Liens, and Preparation of Reaffirmation Agreements